Our courses have been carefully designed to provide an up-to-date and practical educational experience to ensure that you are primed to succeed upon graduation.
Your supportive tutors will nurture your individual talents to help you achieve success. You will receive constructive feedback on your assignments as you progress through the course which is essential to developing your digital marketing skills.
All our tutors are digital marketing professionals working in the industry - take a look at their profiles below.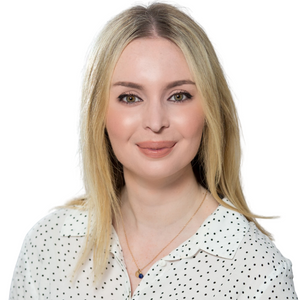 Megan Cassidy
Megan's career began with RTÉ television, but her marketing experience spans TV, Radio, Print and Digital where she worked with Ireland's largest digital media brands including News UK and Maximum Media. She is also prolific in content marketing, digital marketing, e-commerce, brand awareness and performance campaign management for brands including AIB, Failte Ireland, Vodafone, Virgin Media and more. In 2019 Megan joined the 'Lovin Media Group' as Group Editor and two years later she was appointed Managing Director. Having led the publisher to successful acquisition, Megan co-founded Outcaster, which was one of eleven startups selected for the NDRC Accelerator programme. Megan sits on the board of a number of media and arts organisations including the internationally acclaimed youth-based theatre company Little Red Kettle and has served as an ambassador for the Imagine Arts Festival and Winterval.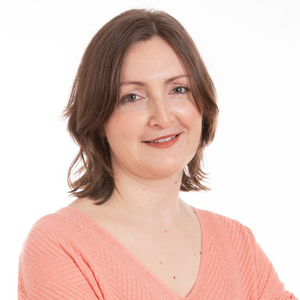 Mafalda Araujo
Mafalda is a freelance digital marketer who helps businesses make the transition to the digital space by promoting their services and products online. She has experience helping businesses from different sectors and operating in B2C and B2B business models. She is passionate about digital marketing and enjoys helping students upskill their careers by learning to leverage digital tools and tactics.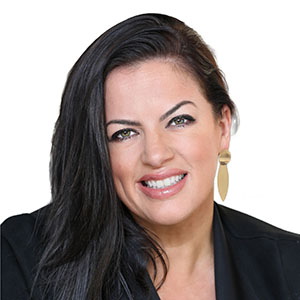 Ariana Dunne
In a career spanning eighteen years Ariana has worked for some of the largest publishing companies in the world, including The Daily Mail Group, Bauer Media, Telegraph Group, Dennis Publishing, Maximum Media, JOE Media, Sheology and the Agricultural Trust. Having performed key at-the-table roles from an early age Ariana has amassed a vast range of skills and specialisms. From sales, to creative planning, digital marketing, account management, branding, client services, management skills, product launches, event planning and more, there is little Ariana has not covered in her career. As a lecturer, Ariana delivers courses specialising in Digital Media and Marketing. She has also spoken at various advertising and media industry events and has a Life Coaching column in Irish Country Magazine.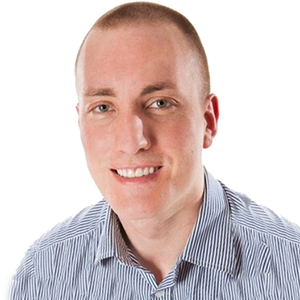 Rob Stephens
Rob has over 12 years of agency experience and over 5 years of freelance experience helping clients achieve success with their digital marketing, with a particular passion for branding, web design and SEO. He enjoys the opportunity to pass on his knowledge and real-world experience to students who are are about to embark on their career in digital marketing.